FREE Widgets for Websites
We offer 24+ different type of notification widgets for websites which you can use to engage visitors and grow your business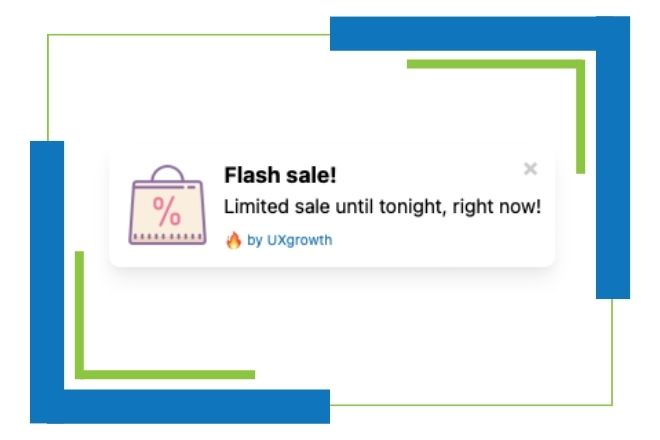 Informational Widget
Informational Widget is a powerful tool for building conversion friendly pages. It can display fully customizable messages and instructions right on your website.
Customise the content on our dashboard whenever you want wit our WYSWYG editor.
Coupon Widget
Get more online sales with this simple to use coupon code display widget that can persuade customers to buy your product.
You just have to copy paste the coupon code you generated on any e-commerce systems like Shopify or WooCommerce.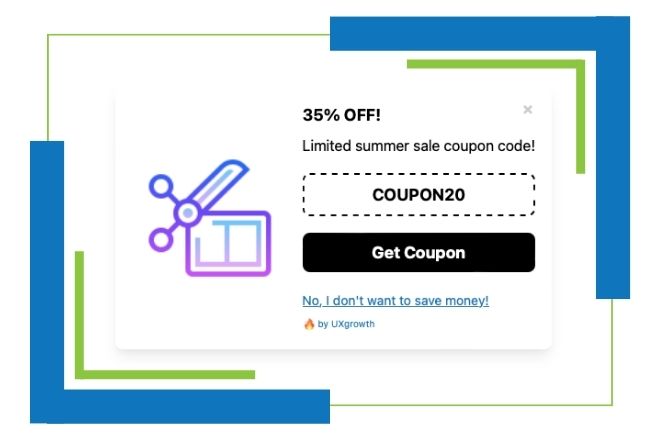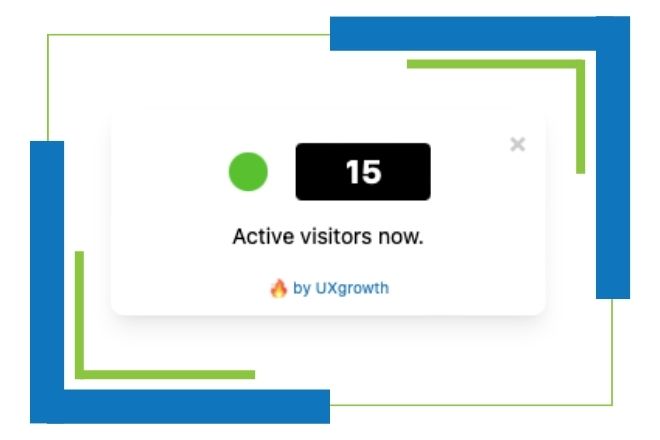 Live Counter Widget
You can now show how many people are "live" on your site to your visitors.
Live Counter is a great way to showcase the popularity of your site and make potential customers feel more comfortable about their purchase.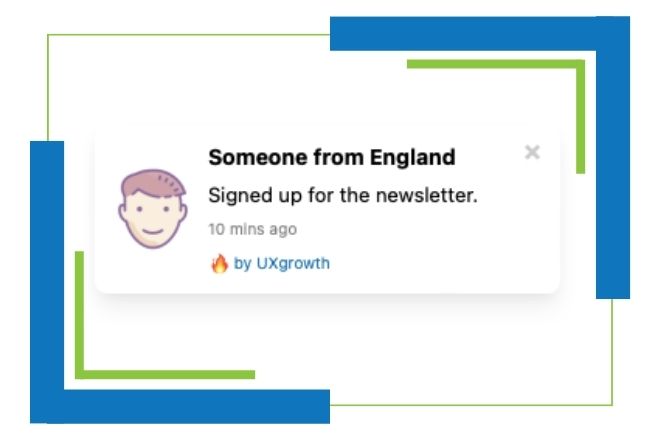 Conversions Widget
Conversion Widget helps you establish social proof by displaying your most recent conversions on your site. It can help you convert more visitors into customers.
UXgrowth can auto capture conversion data or you can use our Webhook Trigger to pass on your event or conversion data.
Conversions Counter
Conversion Counter helps you to showcase the number of recent conversions you've got on your website. It's another great way to establish social proof.
UXgrowth can automatically detect when a form has been submitted, record & display that conversion data for you.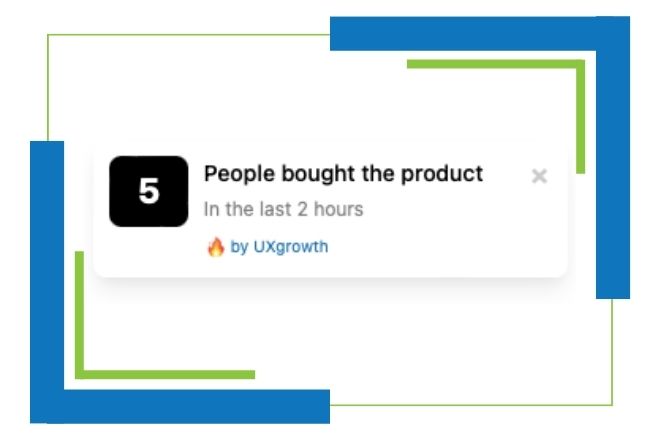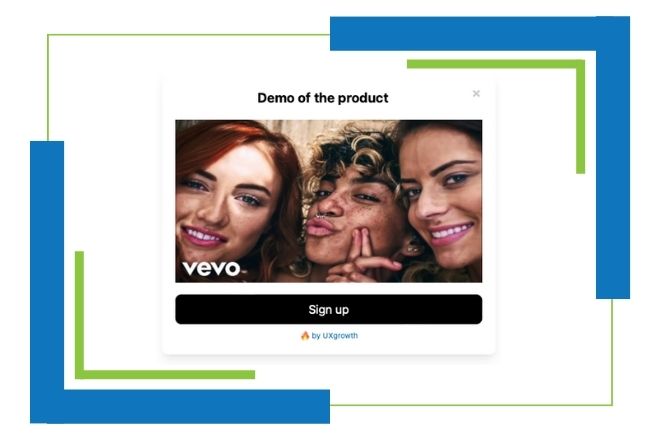 Youtube Video Widget
Video is a very powerful means of information delivery. It is more persuasive than a text and it also connects with the audience better.
Our video widget helps your display an embedded YouTube video anywhere on your website. You can also use this to drive more subscriptions with call to action button along with the video.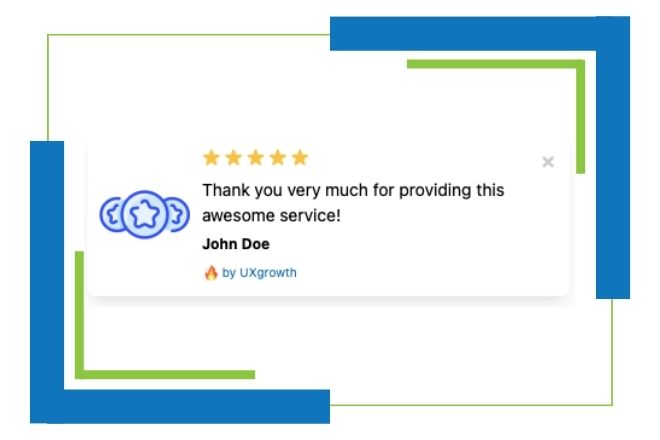 Reviews Widget
Increase the conversion rate of your website by displaying a reviews from your clients. This helps you build and increase trust with your audience.
UXgrowth Reviews Widget provides features to display multiple reviews and also show any star ratings in the review.
Emoji Feedback Widget
Emoji Feedback Widget adds a new level of interactivity to your site and works like magic. The widget is a fun and interactive way for your users to give you feedback about your site.
It also helps you understand your users better & their feelings about the website page user experience.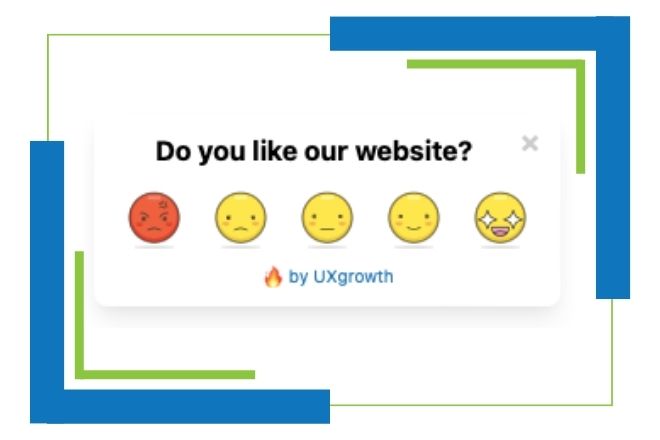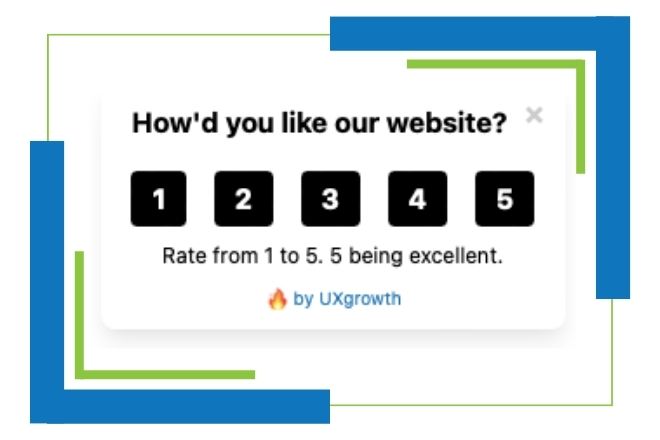 Numerical Feedback Widget
Numerical Feedback Widget allows users to give you a score between 1-5 in real time. This widget is super easy to setup, configure and use.
Users can rate your website or webpage with a single click and provide you with rich feedback for free.
Callback Widget
Collecting phone numbers of leads on the website has never been easier. Our Callback Widget is an impressive lead generation tool which allows your visitors to submit their phone numbers requesting you to call them back.
You can send caught data to external sources through UXgrowth web hook or a simple email.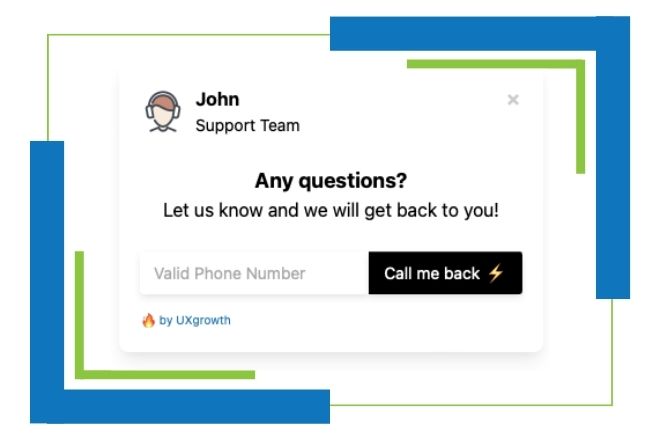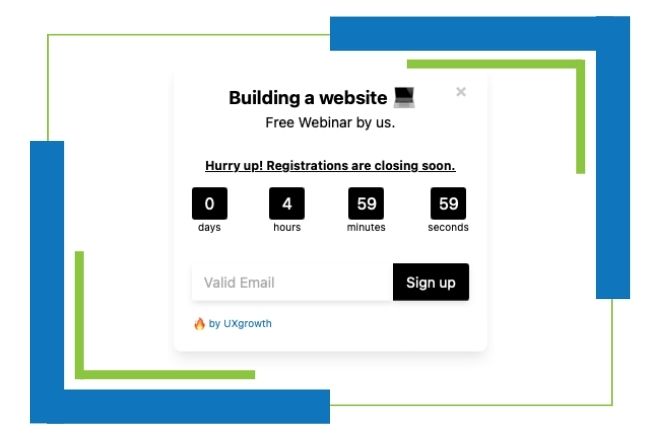 Collector with Countdown
This is great combination widget that can create urgency with a countdown timer and an input for lead generation to capture the FOMO moment.
Lead data can be sent to an external system though UXgrowth web hook or a simple email.
Custom HTML Widget
Want to display a custom HTML content without messing up your website code or theme? Simple use the UXgrowth Custom HTML Widget.
This widget allows you to embed your own HTML code with any design, so it will not only be unique, but also perfectly match the website theme.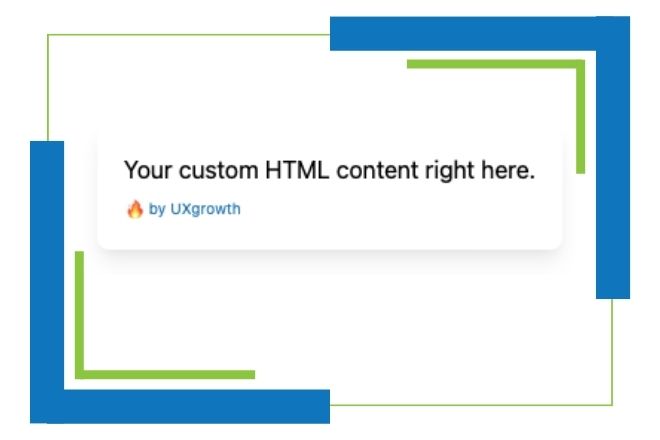 Information Bar
We've got an awesome informational bar that can be placed at the top or bottom of the website. The bar is fully customizable with the color and the content.
The informational bar is a great way to promote your featured products, sales, and much more.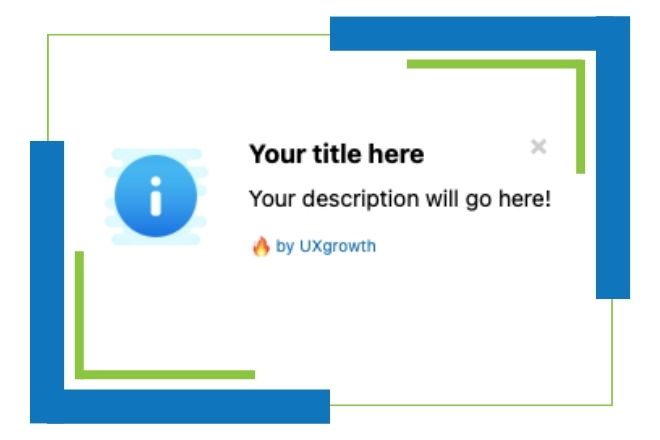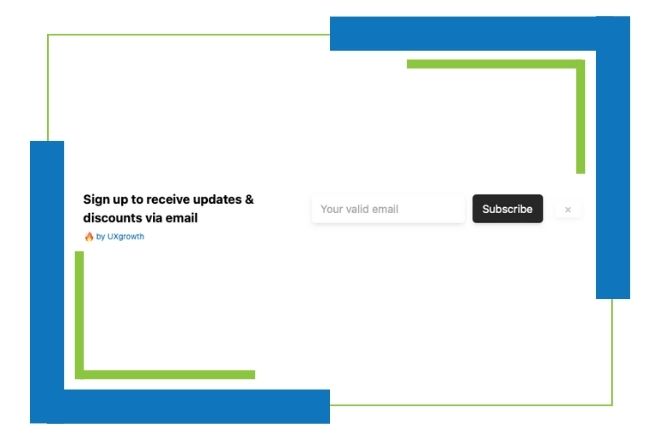 Collector Bar
Now, you can collect emails or leads on your website without distracting the users with a bar on top or bottom of the website. This in turn increases the conversion rate of your website.
UXgrowth Collector Bar gives you options to configure several rules on when & how to display the collector bar.
Coupon Bar
This simple bar shows a coupon code for your visitors to use on your website. It can be used on any page, header or footer of your website or blog. It's a great way to increase sales.
You can simply copy/paste the coupon generated e-commerce software like Shopify or WooCommerce.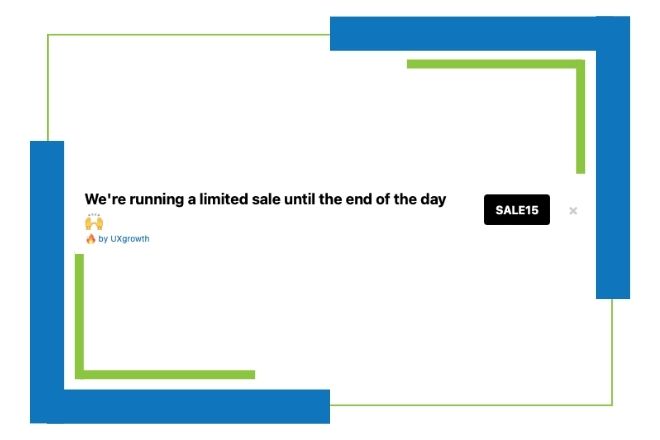 Popup Modal Collector
You can now collect leads from your website with a modern looking modal popup. It's easy to use and looks good!
You can collect leads, build communities and increase your mailing list with the Modal Collector.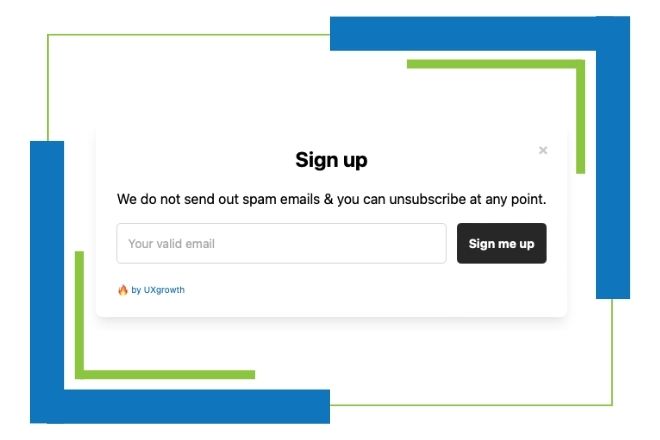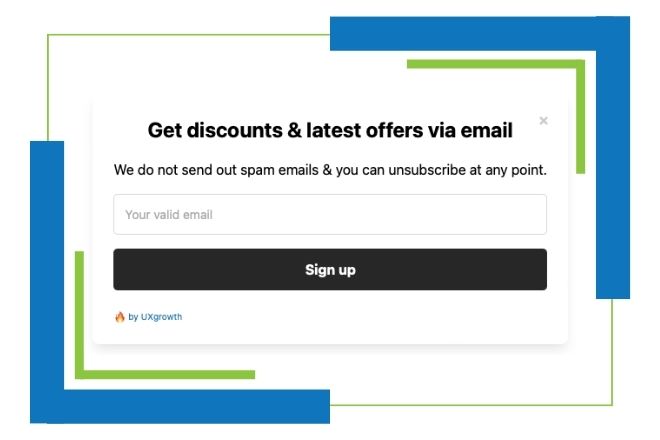 Big Popup Modal Collector
Big Modal Collector helps you to collect leads in an easy way. You can put a big modal on your website and let your users fill out the form to subscribe to your newsletter or sign up for a webinar.
After they converted, you will get an email with their contact information.
Call to Action Popup Modal
This UXgrowth tool is great for any type of business that wants to use a modal on their website. Make your website more interactive and compelling with the CTA Modal.
You can customize the background color, headline, and button text for your business. You can also choose the color of the modal background.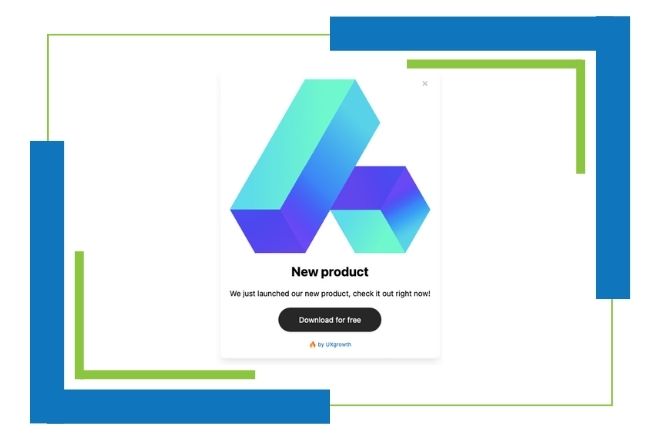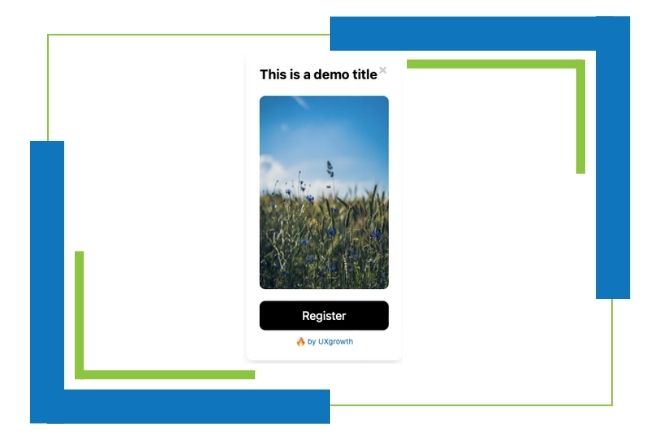 Custom Image Widget
As the name says this Custom Image Widget helps you to add image of your choice to your website. You can also customize the color, size and alignment of the widget.
Optionally add a call to action button along with the image and get more clicks.
Text Feedback Widget
When you have a website, you want to get the most out of it. You want to be able to provide a great user experience for your users. And you want to know what they think about it. Text Feedback Widget helps you get this insight.
You can now collect open text feedback from your users in a very straight forward way.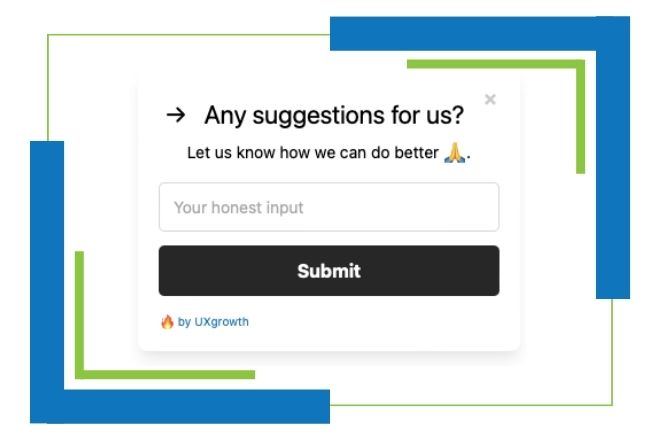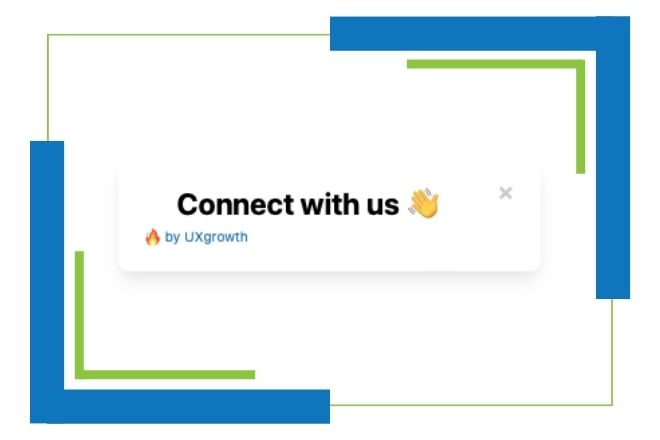 Engagement Links Widget
This widget makes it easier for your website visitors to access your social media links, contact information, and links to any resources you provide on your website.
The widget can be customised to match your website's design and colors.
WhatsApp Chat Widget
WhatsApp Chat Widget is a simple chat widget that you can easily embed in your website. It lets your visitors initiate WhatsApp messages directly from your site.
You can also provision WhatsApp Chat Widget to be displayed only on mobile devices.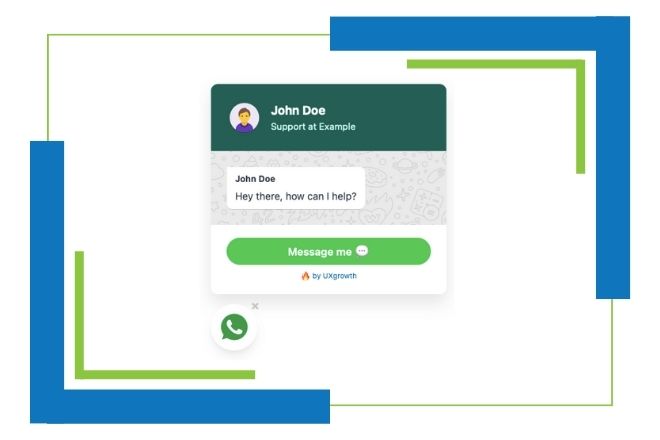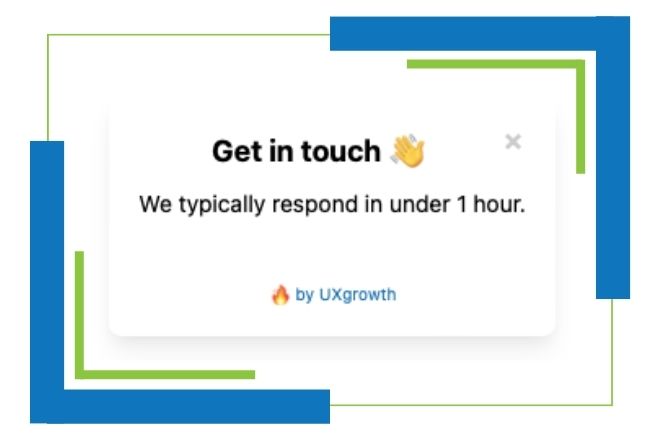 Contact Us Widget
Contact Us Widget gives you an easy way to show contact information to your users. Also, it's visual and customizable.
You can display contact email, phone number, WhatsApp number, Telegram number & Facebook Messenger.